Simplified software that connects tourist experiences to prospective visitors.
Let Activitar host you
in a network of activity websites and sales offices where inventory is shared.
Let Activitar connect you
to global online channels.
We make it easy to operate and distribute the individual 'tourist experiences' you offer:
Use Activitar for online bookings, reservations and operational management.
Allow visitors and distributors to book experiences based on resource availability.
Offer a total visitor experience, with complimentary inventory from the network.
Sell online via global OTA's, local OTA's, wholesalers and Activitar's website network.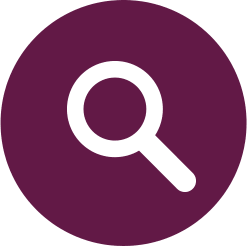 More Bookings
High converting booking engine on your website
7000 wholesalers booking activities
More integrated online distributers
Cross sell with other providers in the network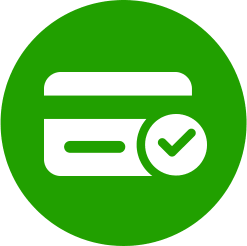 Reduced Costs
Automated bookings & service delivery
Modern tools to receive and process income
More time to focus on customer interactions/relations

Grow revenues
Grow sales through the unique network distribution
Sell bundles of activities in combo packages for higher per transaction yield
Include free inventory from the network in bundles for incremental sales
Achieve higher overal booking conversion

Simplify Operations
Supported accounting systems (SageONE, Sage evolution, Xero, Sage Pastel Partner)
46 business reports for in depth business data
Automated invoicing and ticketing
Automated scheduling of operational resources such as staff and equiptment
Automated check-in and indemnity signing

Improve inventory accuracy
Unique double layer of availability checking

Overall capacity in the timeslot
Available capacity of each resource

Solving overlapping time slots

Real time auto assignment of resources
First come first serve assignment process
Shared or exclusive resources
Simultaneous servicing by one resource

Access all distributors types
The reasons why distributors use Activitar:
A large activity inventory resource
Very reliable inventory
Offers API, private label, and in-house solutions
Less admin, including auto settlement of sales
Experience Providers Trust Activitar
Distribution Channels
Including
- The Network of Activitar suppliers sharing inventory -
- Tour operators booking locally and overseas -
- Hotel concierge, guest houses and lodges -
- Info centers, tour guides, transfer companies -